Last week, Chloë and myself attended a SEO (search engine optimisation) course, to hone our skills on providing the best advice for web content and how to improve the websites we work on (including our own). The course was provided by Digital Peninsula Network based in Penzance, and the speaker was a lovely lady called Sioban Osborne.
At first I thought the day would be a bit slow and the content would be very dry, however I was pleasantly surprised… and thus left really enthused with what I'd learned. Although there are so many improvements you can make to your website which enable better search results, here are the top five points to improve you SEO that I took away from the course: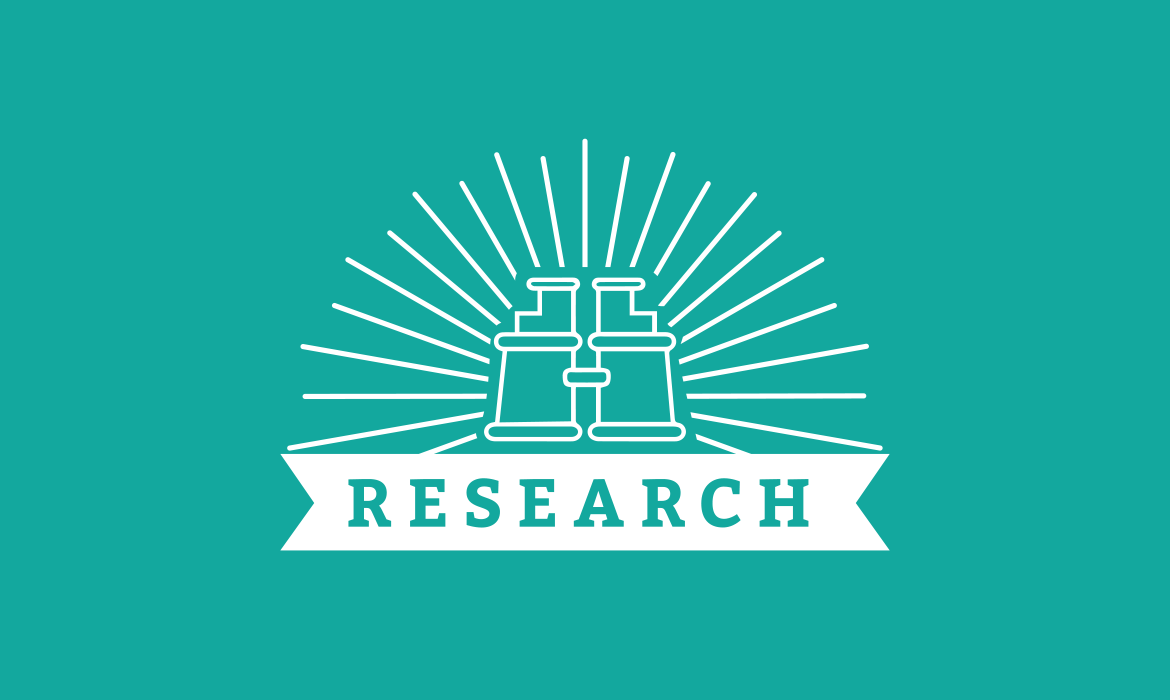 Research – know what your audience is searching for, what terminology is used by competitors and your target audience, that way you can ensure you are using the correct terminology and have the best chance for your site to be discovered.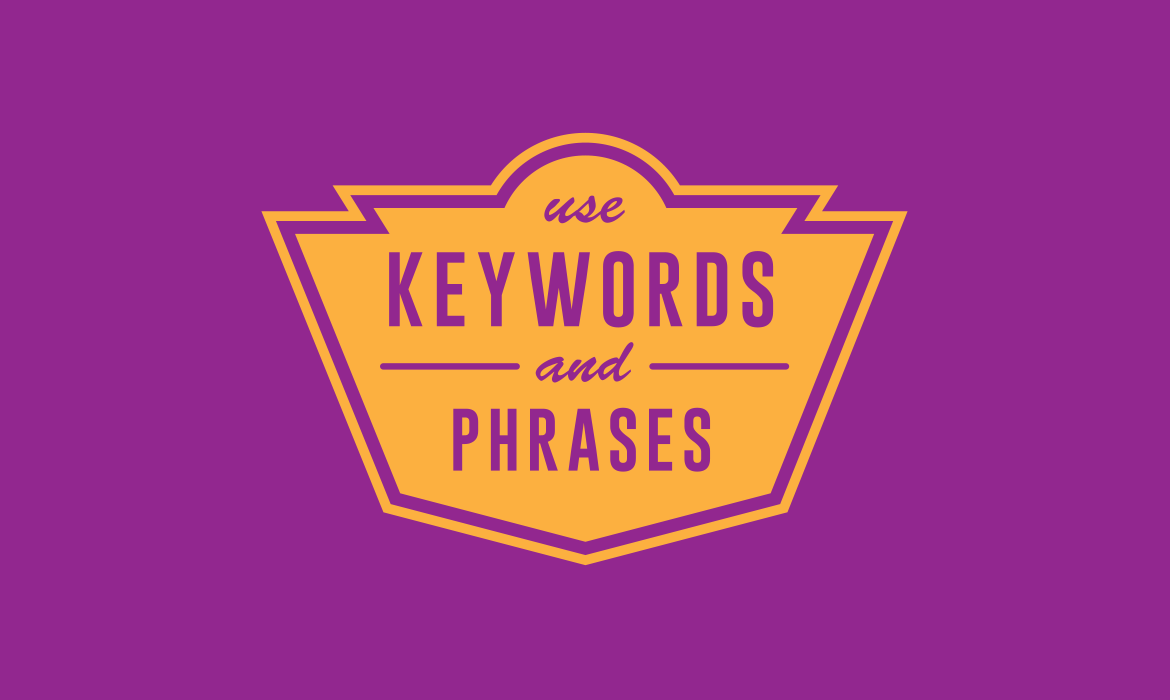 Keywords/phases – From your research use the terminology as your keywords, and make sure you use different variations on each page, use them in headings and content, don't repeat too much (maximum of 7 in every 300 words) so use synonyms. Also with the rise of 'semantic search' (voice searching) using key-phrases is important too.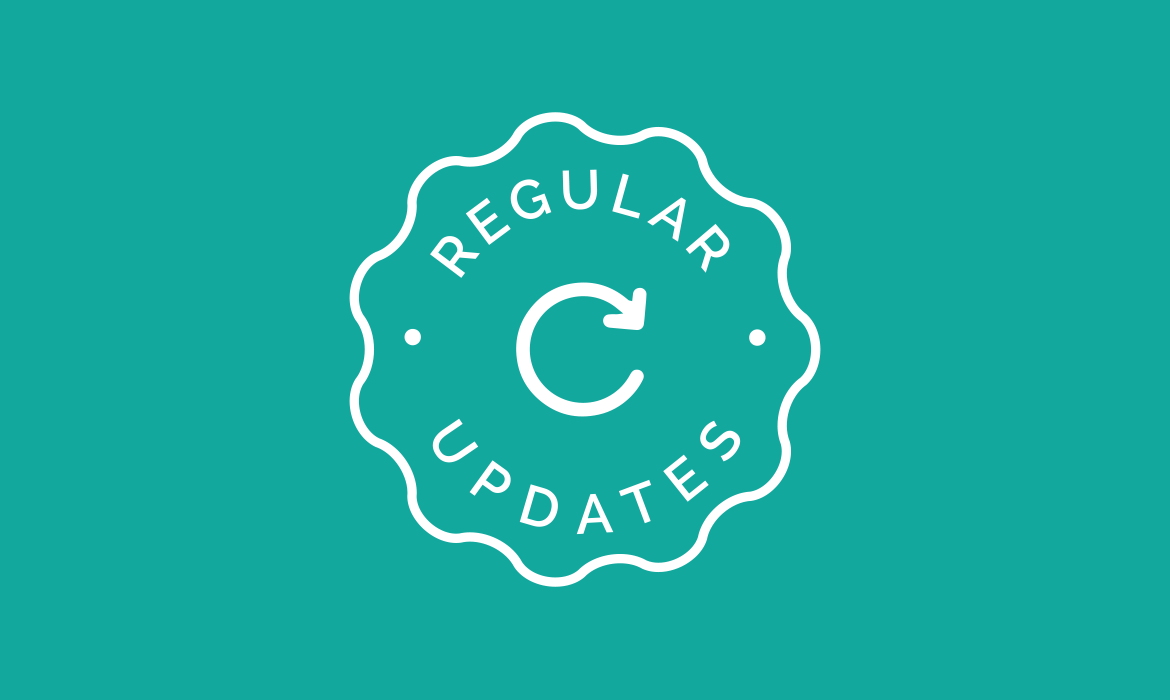 Regular updates – Sounds easy, but in our busy work life it can be difficult to update our sites regularly. But it is really important, as search engines partly rank sites based on how often they are updated! An easy way is to write a blog every week – it doesn't have to be an essay, just make sure it is relevant and of value to your audience.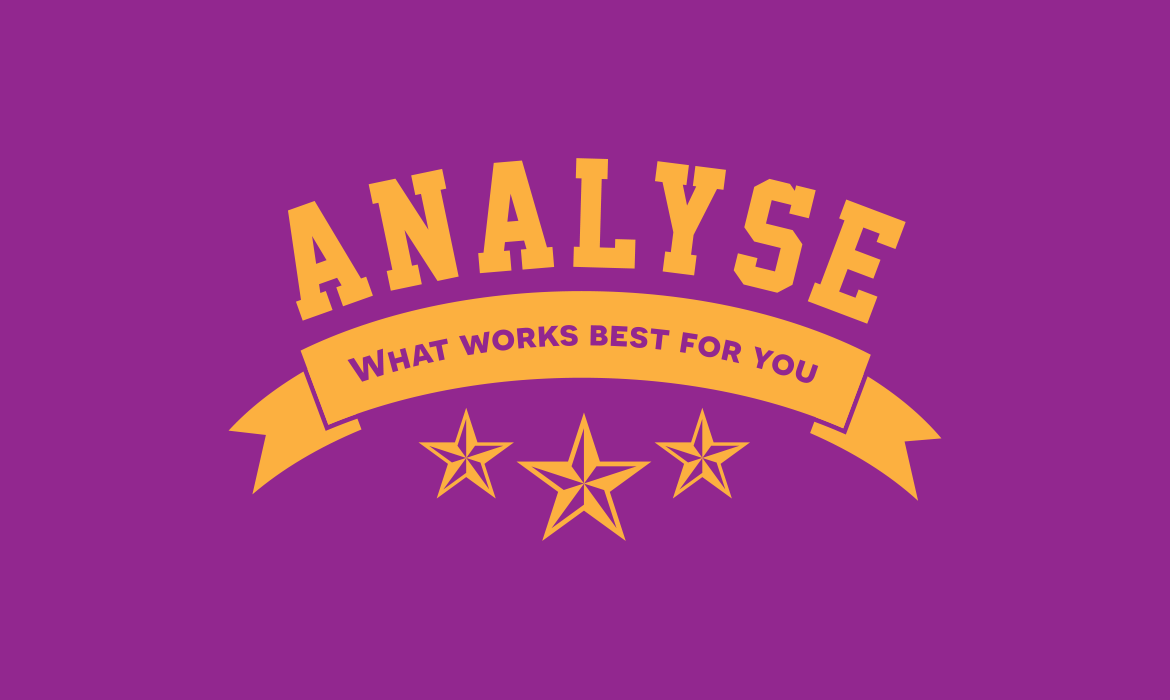 Analyse – Improving SEO can seem like a chore but there are tools that will help you see what is and isn't working and how you can improve your site, plus they are free! It's worth giving them all a try to see what works best for you.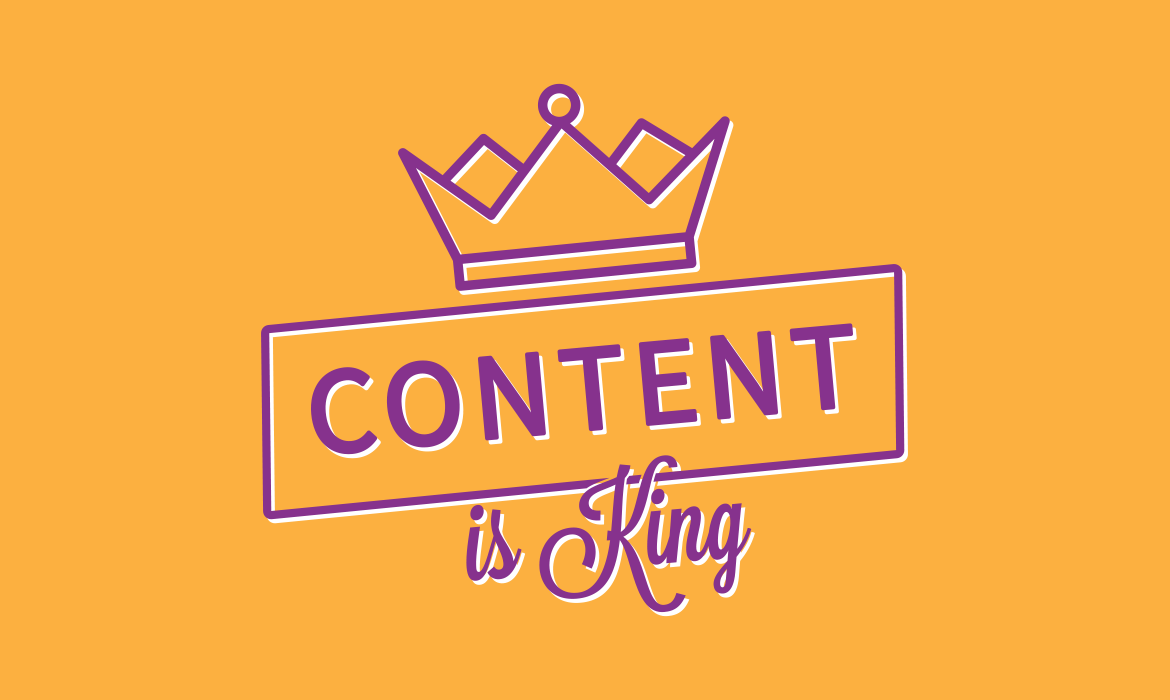 Good content – The most worthwhile point to consider when working on your SEO is to have unique, concise and well written content, combined with eye catching imagery, video or interactive elements. If your content is based on something that has been written before make sure you link to the original article, no one takes kindly to plagiarism!
So why not give it a go, and see how much your SEO improves…
Louise signing off… Until next time