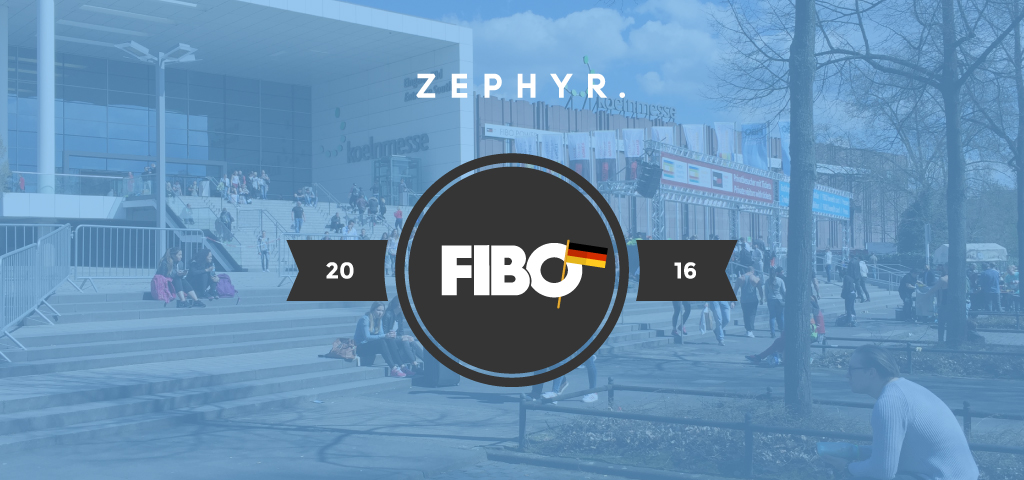 The trip started well when our flight from Stanstead to Cologne was delayed by 1.5 hours (which they decided to tell us once we'd boarded) feeling a tad peckish we decided to order a lasagne, it arrived just as the plane was landing "all trays up please" there we were trying to eat 'hotter than the sun' lasagne 'soup' with a fork, on our laps.
Things started to look up once we checked into our Airbnb. We love everything about Airbnb, their brand, their ethos and their business model. They also seem to always come up trumps when you leave it a little late to book a trip away….
Day one we were up like Skylarks – early bird catches the worm and all that jazz. Feeling fresh we decided to take the long but beautiful walk along the Rhein and over the love lock 'Hohenzollern' bridge. We only did this once… By the end of day one, we estimated that we'd walked approximately 3005 miles at least.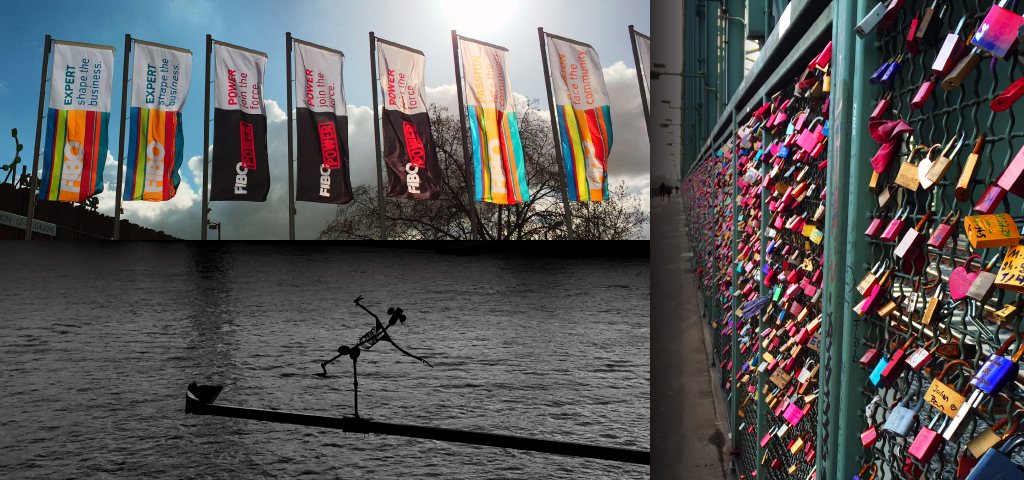 The Cologne beer tasted especially good at the end of the day at the eGym after show drinks. The music was pumping, the drinks were flowing and the stand was buzzing, great to see. We finally made it to the ukactive dinner, such a lovely evening and a great chance to catch up with old friends Myzone and ActionPR.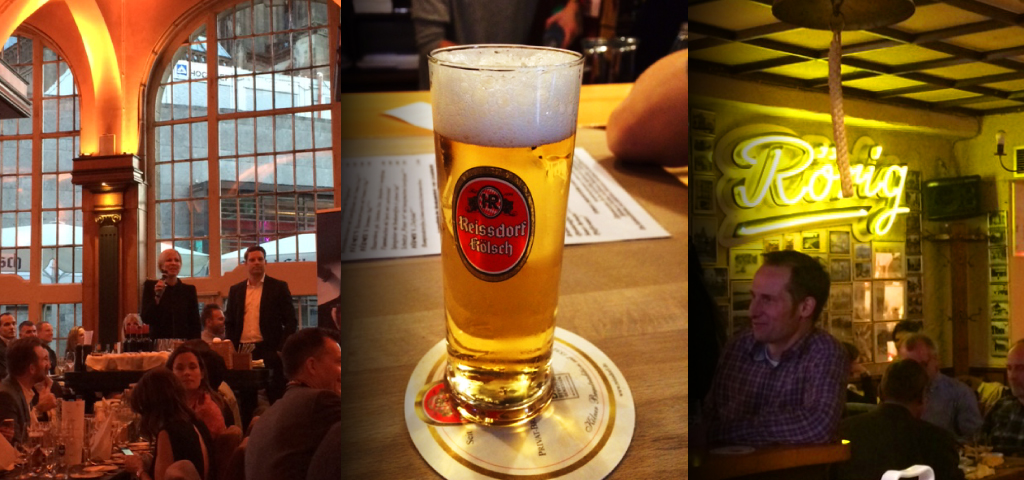 Why did we go?
Fitness / wellness Expos are always a fantastic opportunity for us to catch up with a lot of clients all under one roof in an inspiring environment. Along with making some great new contacts at Precor, Powerplate, PromotePR and discovering new trends; be it software, equipment or Lycra onesies (once worn by Mr Motivator) which are about to make a bang in the market. MIHA EMS suits, ecotreadmills,
Not forgetting our old friends and familiar faces; Sparbar, Vitality protein, Startrac.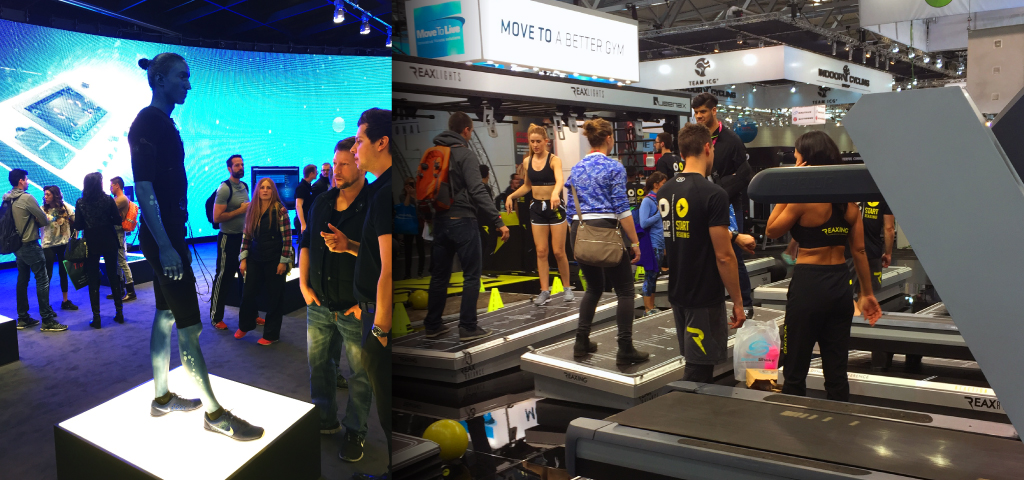 How did it compare to last time?
Well, this time we actually managed to go to every hall, which meant a lot of walking! It's incredible to see the contrast between the 'bodypower' world and the 'indoor fitness world' when the two were in one place – so close together at FIBO. (All stars, other body power pics) The style of stands, graphics, music, lighting is completely different and it's evident that the target markets also are worlds apart, just from looking at the people visiting their favorite brands.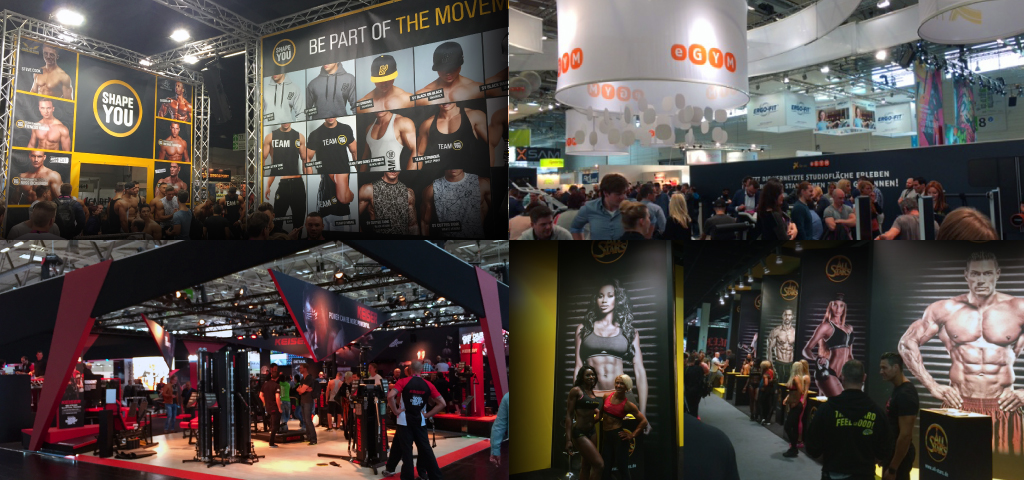 Brands and stands we loved:
Big Ass Fans, Keiser, Outrace fitness. Great work guys!