We here at Zephyr always strive to advise our clients on the best way to tell their story, often this involves using engaging imagery. As the saying goes a picture is worth a thousand words… So with the recent additions of Matt and Daryl to the Zephyr team we thought it about time we had a team photoshoot! Sounds easy right? Well it is really, especially when you have a clear plan and you are working with an excellent Photographer like Anthony Greenwood!
There are a few key factors you need to think about when planning a photoshoot, firstly where is it going to be? If it's inside, unless you're in a glass house you will almost certainly need lighting to be set up. If it's outside, then there is a whole other headache that is the weather…
Next who is going to be there, getting a date that everyone is free can be half the battle, this certainly was the case when planning our shoot… (Jody is one busy lady!)
Once you have the location, the models and the date sorted, you are almost there. What will make or break your shoot is whether you have a shot list and schedule. I know it sounds boring, but if you don't have these you will almost certainly not get all the shots you want. We had two half day shoots, and it is amazing how fast the time went!
Take a look at a select few of the final images we captured of the team.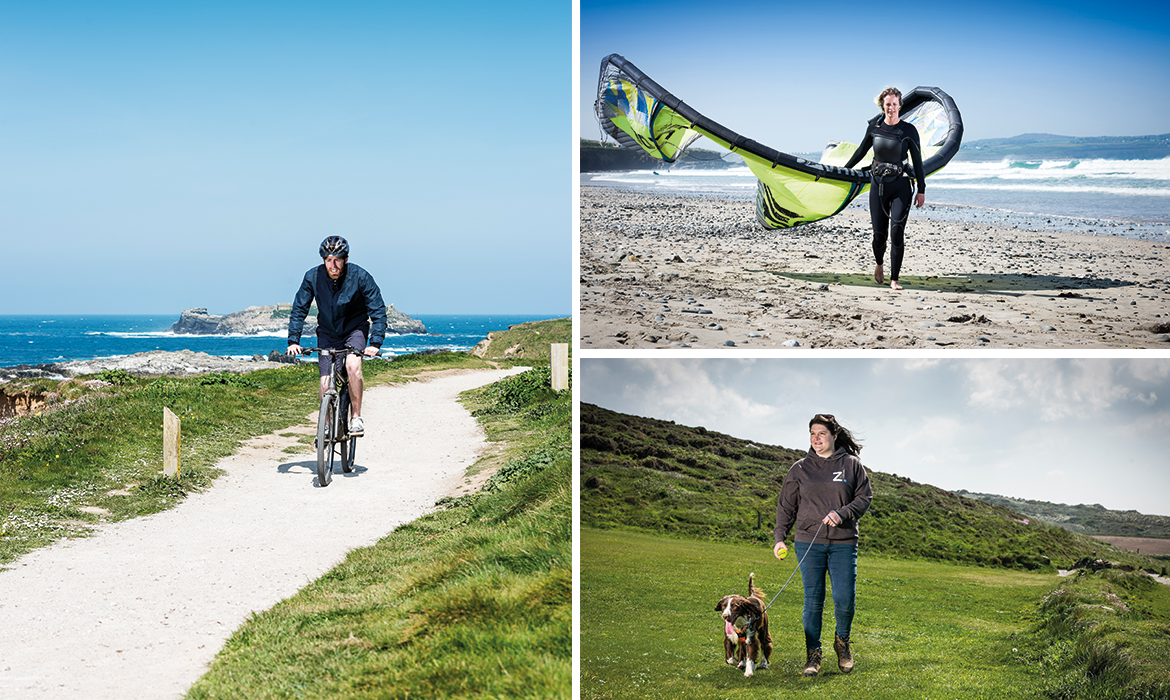 Left: Matt | Top right: Jody | Bottom right: Lou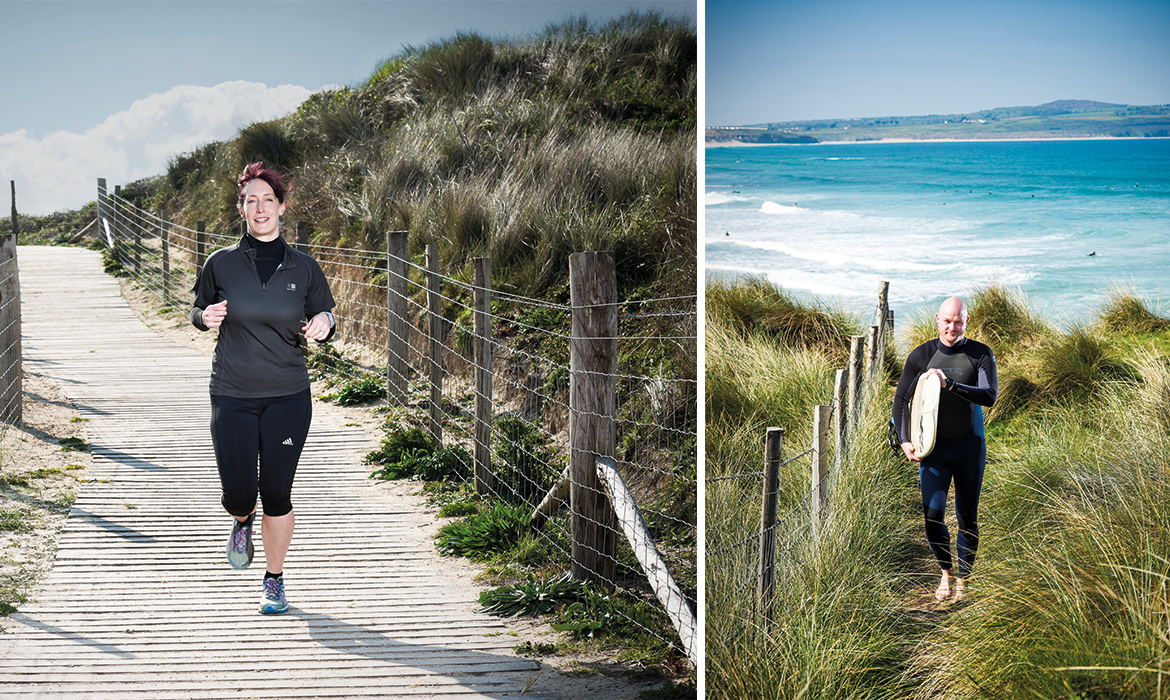 Left: Chloë | Right: Daryl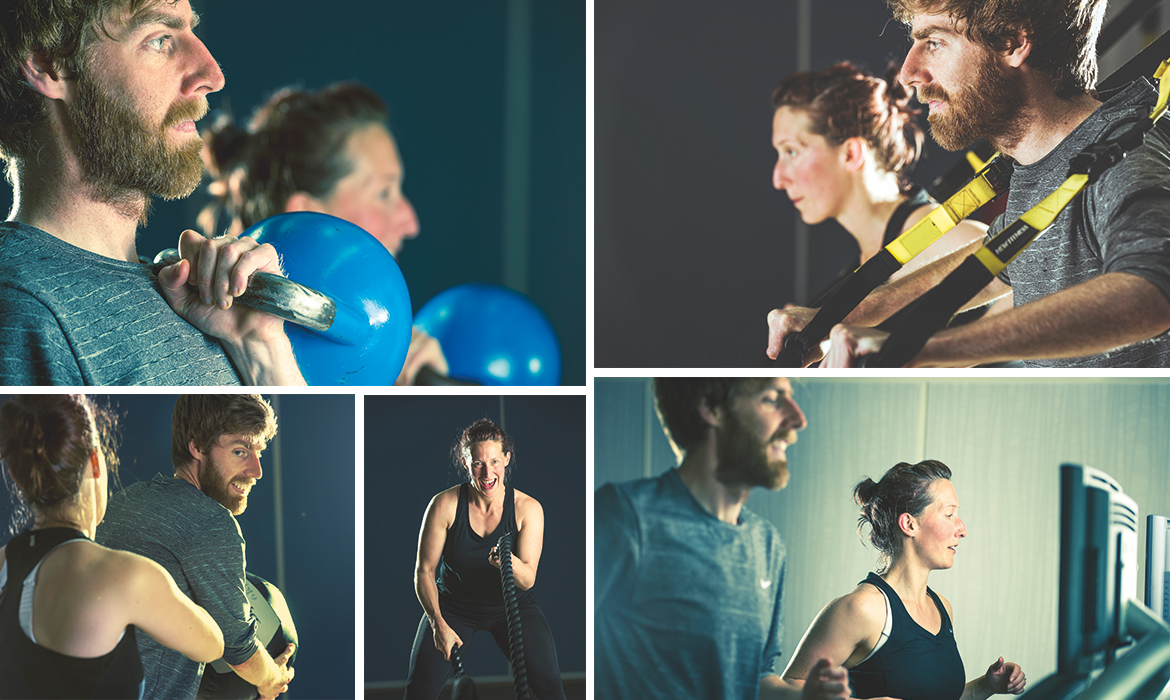 Above: Matt & Chloë